March 1980
It is quite interesting to reflect on how fluid the human mind is.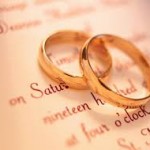 Ten years ago I vowed that I would never marry. Men did not disgust me, but it seemed an unnecessary contrivance. Now, I am happily married. Vic and I would be just as happy unmarried, I am sure. But the contrivance was necessary for family peace.
I had never planned on children. Now, my daughter is napping at her grandmother's house. She is a joy, and she was completely planned.
At ten years of age, I didn't understand why my father didn't go to church. I don't think I really enjoyed going myself, but it seemed the right thing to do.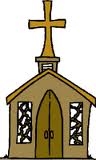 My high school friends introduced me to the Mormon religion, and that pushed my religious fervor into high drive. Mormonism seemed the perfect way for life, and it was all my mother could do to postpone my membership without pushing me to join out of youthful rebellion and retaliation. All of this seems like the life of a stranger to me now, as I find it impossible to conjure up the emotional commitment to a God I no longer acknowledge.
Absent God, I do think about the possibilities of mental telepathy and extra-sensory perception. But there was a time for me, not too long ago, when these ideas were nothing more than hocus-pocus.
What is required for succeeding in life?  When I taught school I rewarded every student equally with a check mark. It didn't matter that their sentences were nonexistent or that the spelling was like a foreign language. I finally quit teaching because it was
easier than trying to enforce some kind of proficiency which would result in failing half of my students.
Today, I feel so confident that I have sifted through all of the muck and have chosen every worthwhile philosophy for my own. But if history holds true, ten years from now…I should expect to be only half of what I am now. The change will come. The only question is from which direction it will come. Either the John Birch organization or the Communist Party is due to have one more member.
Currently, a major philosophy of mine says that none of this matters anyway. I will die, and the world will know nothing of my internal struggles to separate truth from fiction. As long as I have personal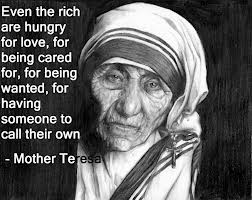 comfort…mental peace…the path I follow is irrelevant.
All right. That idea makes me feel peaceful. I must be on the right track.
But finally this weekend, I heard someone effectively give voice to that persistent thread of discontent that has been running through all of my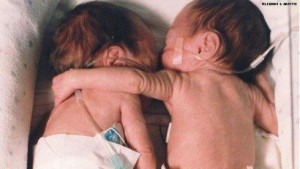 laisse-faire attitudes.
Humanity.
************************************
All Rights Reserved.  Copyright 2014.