ONLINE BIBLE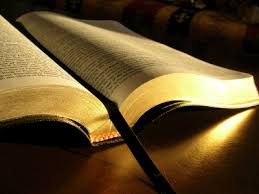 About Bible Gateway – the original searchable online Bible.
This information comes in its entirety from www.biblegate.com.  This is an amazing searchable Bible that will enrich the reading of every person.  Visit and explore.  You will return many times thereafter.
Description
Bible Gateway (@BibleGateway & @BibleGatewayApp) is your rich social and personal connection to freely read, research, and reference Scripture on your desktop, laptop, tablet, smartphone . . . anywhere; in more than 70 languages and more than 180 versions! Its simple yet advanced searching capabilities allow you to quickly find and compare particular passages in multiple Bible translations based on the keywords, phrases, topics, or Scripture references you have in mind. You'll be inspired and encouraged – whether reading with your eyes or your ears (audio Bibles) – as you rely on Bible Gateway for all your Bible reading needs.
Sign up to receive by email a free Bible verse or devotion every day. Download our mobile app for your iOS or Android tablet or smartphone. Share Bible verses with your social network. Set your personal preferences to experience Bible Gateway the way that's most comfortable for you. Use our Bible Reading Plans. Read insightful Bible commentaries and dictionaries. Access Bible translations as PDF ebooks. Dig deep with a prepared Bible study. Add Bible Gateway on your website or blog. Read our blog. Support Bible Gateway by shopping in our online store. Make Bible Gateway a regular part of your day and tell your friends about us.
History
The original multilingual searchable Bible website, Bible Gateway was started in 1993 by Nick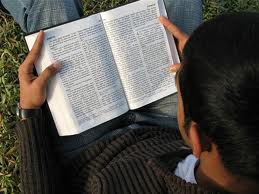 Hengeveld, a student at Calvin College in Grand Rapids, MI, who had a visionary passion to make the Bible digitally accessible to everyone through the very new technology at the time called the Internet.
In 1995 Nick became the first webmaster of Gospelcom.net, now Gospel.com. He brought Bible Gateway with him, and since then, the service has been the daily favorite online resource for hundreds of millions of people around the world. In 2008 Bible Gateway became a division of Zondervan, and is, today, a member of HarperCollins Christian Publishing. We continue to add new translations, languages, and powerful functionality to Bible Gateway to help you conveniently engage the Bible and make it an integral part of your everyday life.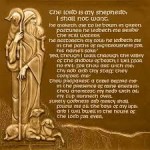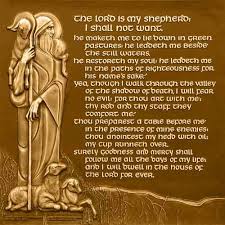 Partners
We're extremely grateful to the following publishers and Christian organizations that have contributed their many Bible resources and translations for reading and reference by users of Bible Gateway:
American Bible Society
Artists for Israel International
Baker Publishing Group
Baronius Press
B&H Publishing Group
Biblica
Biblical Studies Press
Cambridge University Press
Christian Literature International
Common English Bible
Crossway Bibles
Deuel Enterprises, Inc.
HarperCollins Publishers
Life Sentence Publishing
Logos Bible Software
The Lockman Foundation
Messianic Jewish Publishers & Resources
National Council of Churches of Christ
NavPress
Robert H. Mounce and William D. Mounce
SOON Educational Publications
Terence P. Noble
Thomas Nelson
Tolle Lege Press
Tyndale House Publishers
World Bible Translation Center
Zondervan