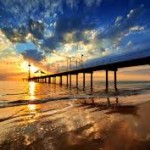 Wow!
I didn't say it out loud.  I didn't even whisper the Wow to myself in my mind.  I felt it.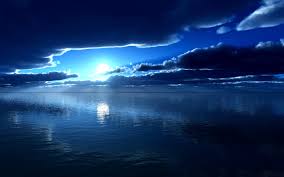 In a single instant, with one honest question raised up, above and through the stained glass window, the Answer beamed down to strike me.  I was converted.
I had it.  But I had no idea what to do with the Answer.  Thus, it was God's special grace that he permitted me to rest in the years to come, slowly coming to understand conversion as an ongoing process, every day fresh and always open to new information, new insights and new gratitude.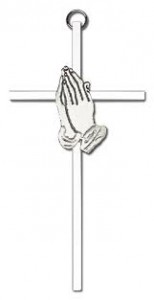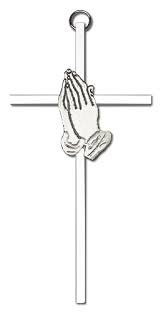 SAILING WITHOUT A MAP

Ignorance Is Bliss, Truly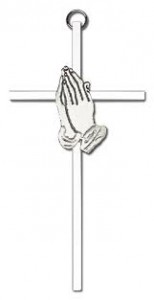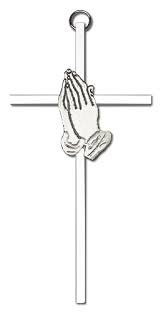 LOOKING FOR SIGNS OF LAND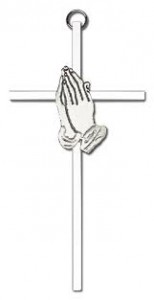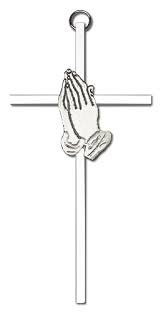 COMING HOME
CONTENTS – COMING HOME
Father Kevin – RCIA v.4
Father Walter – RCIA v. 5
…still to come…still writing…
 ********************************
COMING HOME – NOTE TO READER
The chapters above tell the story of COMING HOME over the course of several years.  If read out of order, some aspects of the story may be unclear.  At the end of each chapter, you may continue forward to the next, back up to the previous…or RETURN to COMING HOME contents to select a chapter you skipped that might fill in missing details.  THANK YOU for reading.
RETURN to COMING HOME Contents.
*************************************************
Copyright 2014. All Rights Reserved