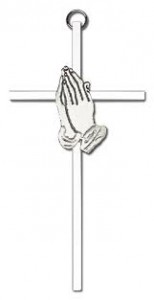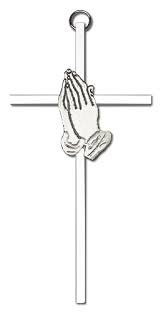 COMING HOME
You have been traveling for days…months…years!
Every time you look out of the window and see a change of scenery, you know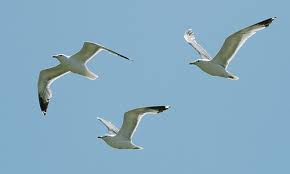 you are getting closer.  New birds appear in the air…are they seagulls?  Is that the salty scent of sea air on the breeze?
Excitement builds.  How much longer?  After all these years…are you almost there?
It is dangerous to let anticipation get out of control.  That is just the sort of thing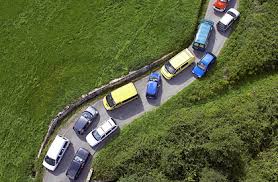 that will call in disaster…disappointment …delay.  As you round the bend and see a long line of cars winding up the mountain road, you can only wonder.  What is it?  Why am I at the end of this very long line?
And when will it be over?
 TABLE OF CONTENTS
 ********************************
NOTE TO READER
The chapters above tell the story of COMING HOME over the course of several years.  If read out of order, some aspects of the story may be unclear.  At the end of each chapter, you may continue forward to the next, back up to the previous…or RETURN to COMING HOME contents to select a chapter you skipped that might fill in missing details.  THANK YOU for reading.
RETURN to COMING HOME Contents.
Copyright, 2014.  All Rights Reserved.