The box of food and the ice chest were the last items packed into the van.  Vic lowered the tailgate door, came around to the front seat, and started the engine.  We were off to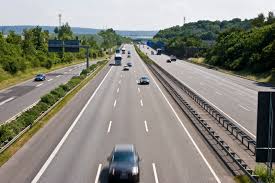 California…and my baptism.
In the two weeks leading up to our trip, in God's mysterious ways, my own passion for getting baptized had merged with Vic's separate plans for driving to Los Angeles.  He had had his trip on the map for months, and I had been a happy camper looking forward to a little quiet time alone at home.
In the intervening weeks…realizing that my baptism was not on the Catholic calendar for 2014, I accepted the reality that I would have to "look outside the box."  As "luck" would have it, EWTN that month had featured a news story about a major protestant pastor and his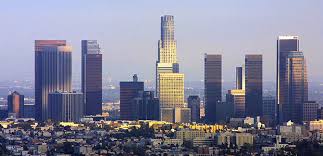 church that was in dialogue with representatives from the Vatican.  The Vatican reps were talking with the pastor about evangelizing the world at large.  He was succeeding.  Apparently, the Vatican reps were interested in how and why.  I went to the Internet.
On the the pastor's website, I clicked from one page to the next, checking out their Christian doctrine, their mission work around the world, and their various church locations and service times in the Los Angeles area.  One sentence jumped out at me…out of all the details on the web page…baptisms after every service.
Baptism?  Baptisms!  After every service!!
Ditching all desire to be alone at home while Vic was traveling the expanse of California, I pinned him down at dinner that night.  "Would you be willing to adjust your travel plans so that I could go with you and get baptized in Los Angeles."  He didn't hesitate.  "Sure."
Weeks later, leaving Phoenix for Los Angeles , my anticipation was cautious, knowing that sometimes things are not what they seem.  The website said they had everything needed for baptism.  Everything?  Just in case, I packed some "water clothes" in a tote bag.  In eight hours, Vic and I would be in Los Angeles.  And I would be baptized.  Could I really get excited?  Was it really true?
Driving to Los Angeles, checking in at our hotel, and finding the church in time for their Saturday evening service, all went off without a hitch.  The campus of the church, the size of a small city, offered every amenity and served every possible need of their congregation and visitors.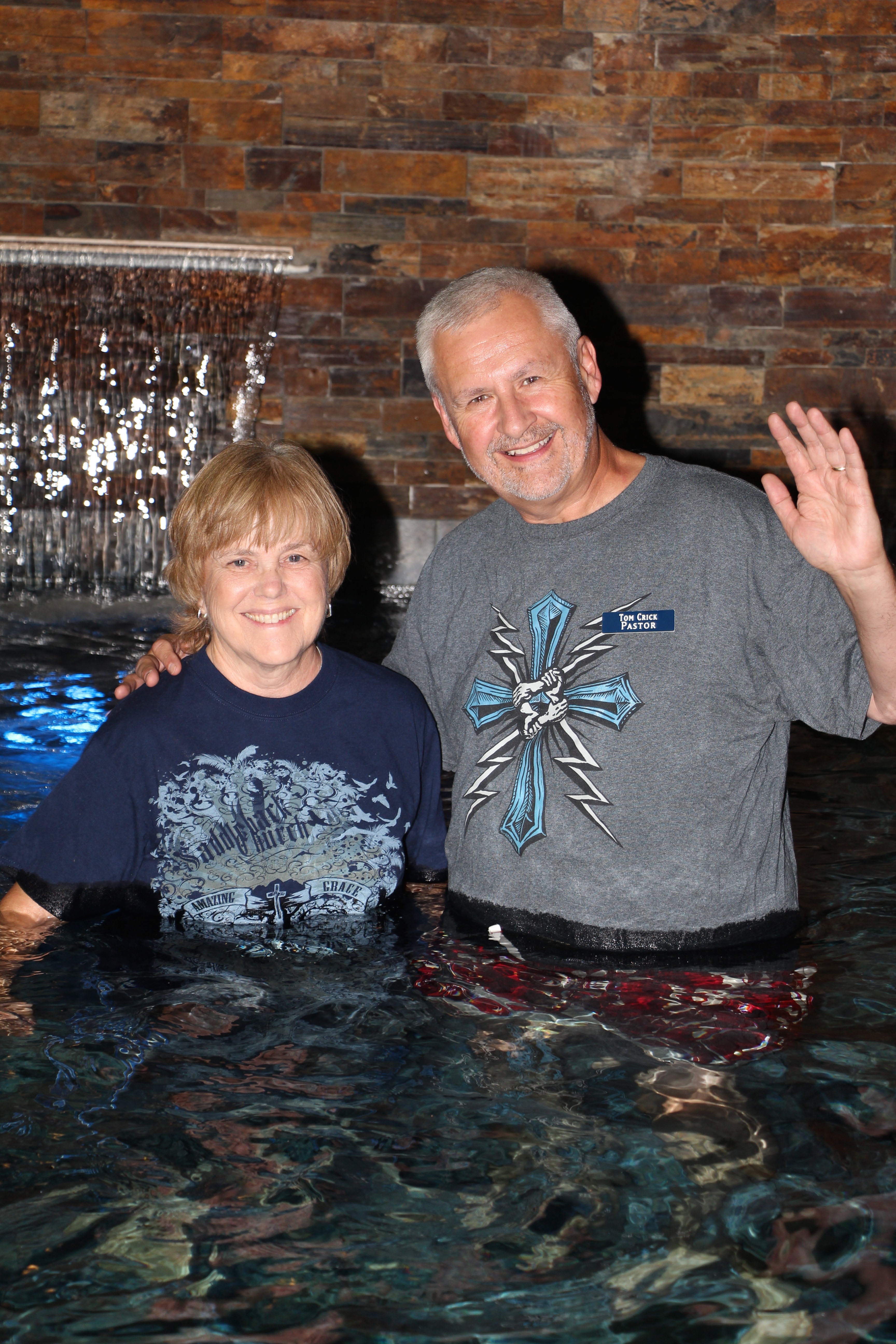 The worship service was a good protestant blend of music and message.  As the service came to a close, they made mention of baptisms performed to the right and to the left of the main stage, outside the doors.  If you were not prepared for the announcement, it would have been easy to miss.  I didn't miss it.
True to their promise on the Internet…they did have everything needed for baptism.  In a private changing room, I put on my own pants and their baptismal t-shirt.  Stepping out, I met the pastor and his assistants who helped with the details of recording the moment.  Across the pool's water, I smiled and waved at Vic seated next to the photographer.  It finally sank in.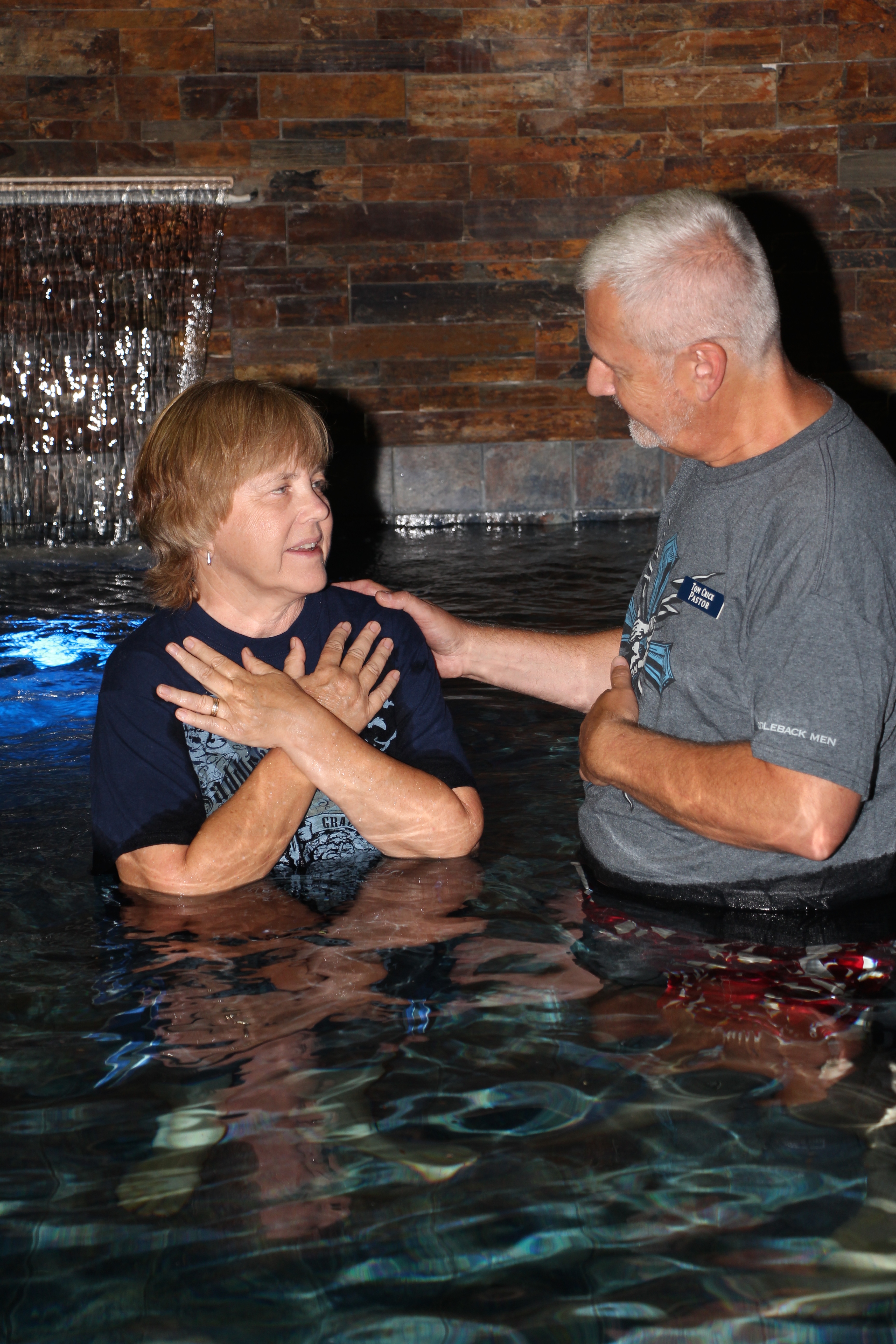 Yes, I was going to be baptized…here…and now.  No conspiratorial whispers to take it all back if I had forgotten a forgettable baptism fifty years ago.  I would be baptized with joy and celebration…complete with pictures that I could hold onto, reliving this wonderful day…until the day I died.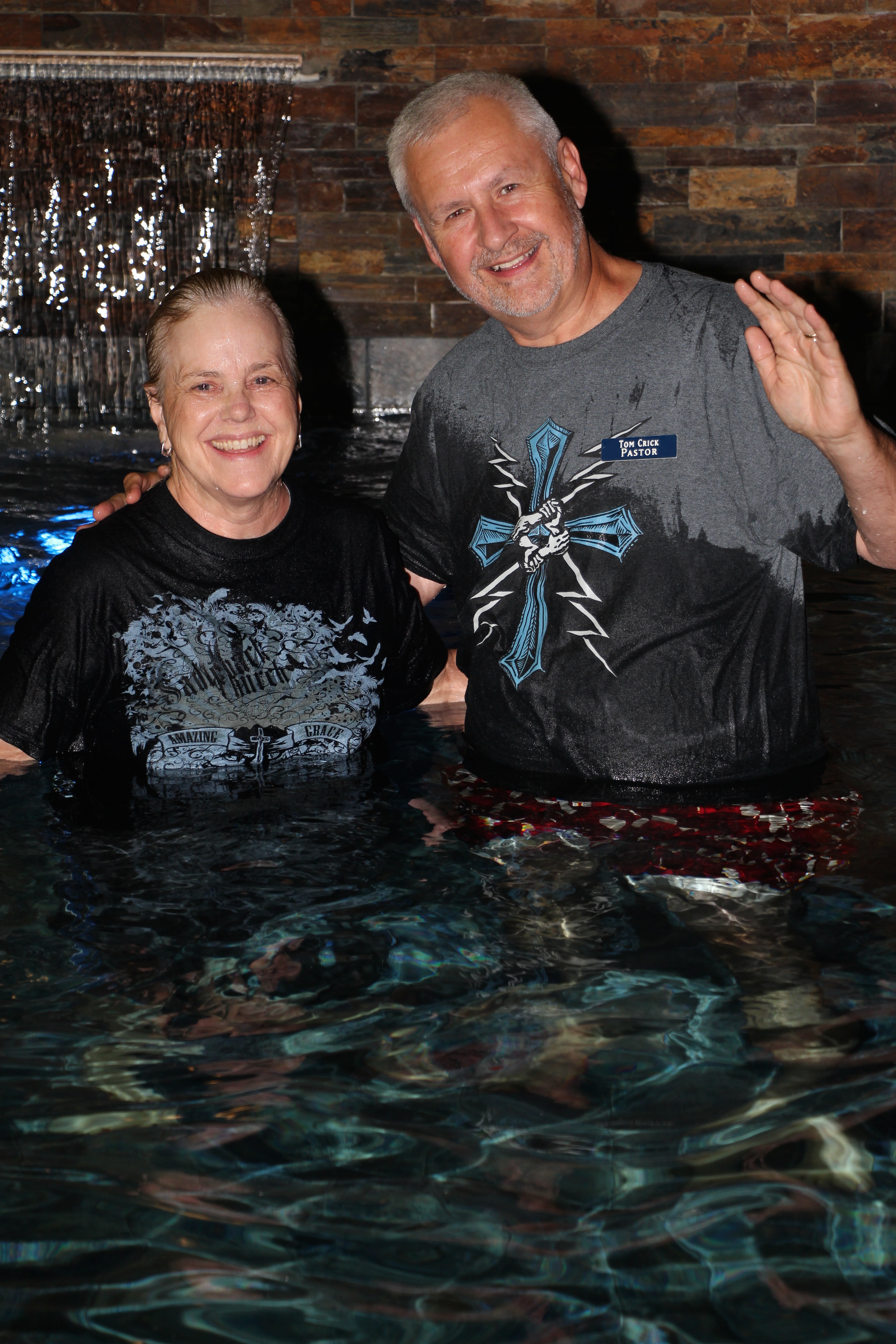 No longer did it matter to me.  Protestant or Catholic, I was baptized Christian.  I belonged to Christ…and His were the wings under which I would shelter myself in the coming storms.
Let me abide in your tent forever,
    find refuge under the shelter of your wings.
 For you, O God, have heard my vows;
    you have given me the heritage of those who fear your name.  [Psalm 61:4-5]

********************************
RETURN to COMING HOME Contents.
Copyright, 2014.  All Rights Reserved.