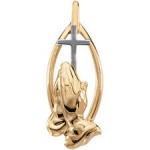 AT THE FOOT OF YOUR CROSS
   My Lord Jesus Christ,
I fall at the foot of your cross
And raise my eyes to fix upon yours,
Begging to draw down the power of your love and forgiveness
Offered to me without deserving.
  Please, Lord Jesus, carry my longing
With you to the throne of Almighty God,
Holding my heart in trust
Until the day I find myself with you at last.
  May I, Lord Jesus, with your love at the cross
As my witness to the power and mercy of God,
Accept the gift of this one day,
Glorifying you and the Almighty
With each thought and deed.
  I beg you, Lord Jesus, to stand between me and
Every evil temptation casting a shadow on my path.
Let your brilliance light my way
So that when evening falls,
I might lay my head upon my pillow
And lay my day at your feet as my best,
In love,
  My offering of thanksgiving I give, that you loved me enough
To go to the cross as My Light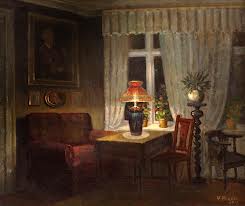 And My Salvation.
Amen.
Jane Jimenez, 1998
**************************
Copyright 1998.  All Rights Reserved.